| Philadelphia, PA Defense Training Services
Learn vital information and techniques to defend yourself in possibly life-threatening situations
Philadelphia, PA Active Shooter Defense Training
Philadelphia is the birthplace of the United States Marine Corps and is also the home of many U.S. firsts, including the first library, hospital, medical school, national capital, stock exchange, zoo, and business school. Philadelphia contains 67 National Historic Landmarks and the World Heritage Site of Independence Hall. The city became a member of the Organization of World Heritage Cities in 2015, as the first World Heritage City in the United States. Although Philadelphia is rapidly undergoing gentrification, the city actively maintains mitigation strategies to minimize displacement of homeowners in gentrifying neighborhoods.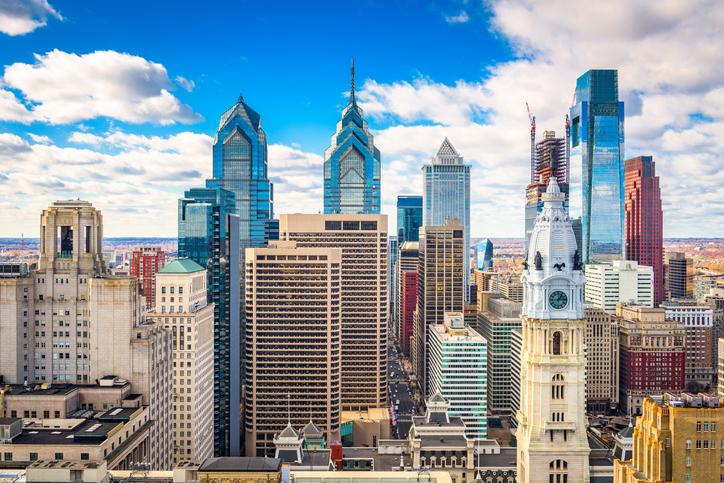 Philadelphia, PA Active Defense Training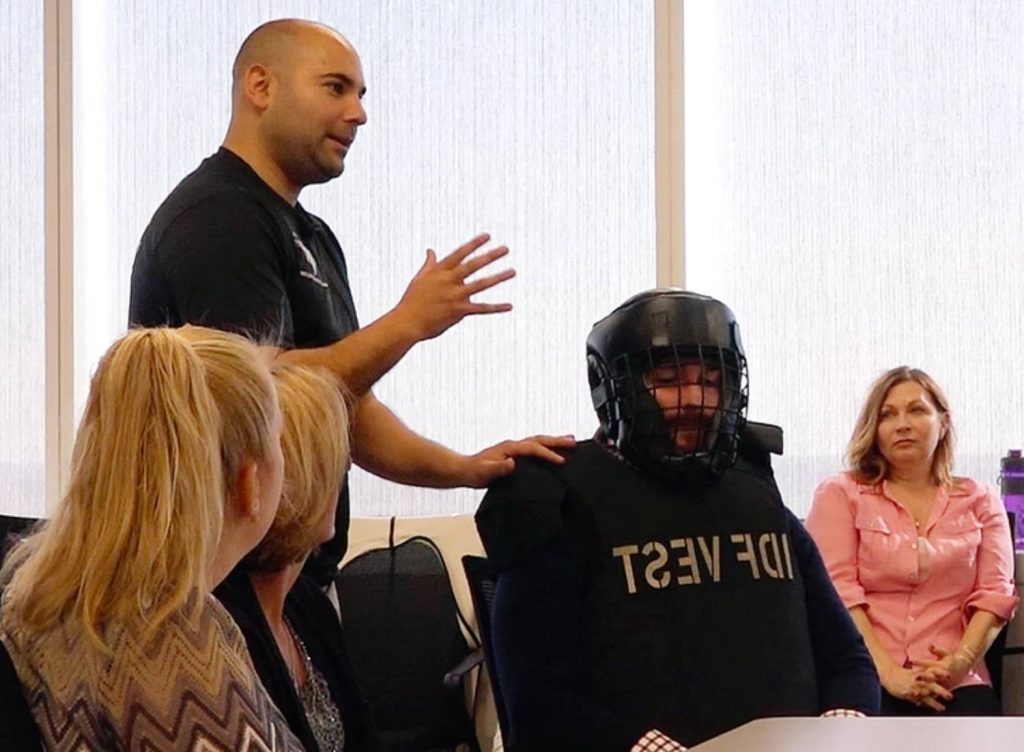 Philadelphia, PA Active Defense Training Seminars
The chance of finding yourself in a highly dangerous situation is seemingly becoming more and more prevalent. This is why USActive Shooter offers seminars for varying situations that will help educate on how to react and defend yourself. In these seminars, we can cover anything from self-defense, active shooters, terror attacks, and corporate safety while abroad. We also offer seminars for large groups such as religious, corporate, and government agencies that are looking to educate and teach their groups on how to keep themselves and others safe in dangerous situations.