ACTIVE SHOOTER PREVENTION STRATEGIES   

Call: 484.844.1191
Active Shooter Prevention & Preparation
A customized prevention and preparedness workshop of what to do and how to react in an active shooter situation. We teach …
Threat & Vulnerability Assessment
We perform an all-encompassing assessment of security vulnerability & safety procedures.
Tactical Armed Response for Active Shooter & Counter-Terror Situations
This training focuses on ARMED RESPONSE for active shooter and counter-terror…
Executive Protection Training
As an executive protection professional, your primary objective is to protect and ensure the safety of any VIP…
Krav Maga Seminars
This seminar is focused on PREPARING INDIVIDUALS OF ALL AGES to protect themselves in …
Force-on-Force Training
This training provides trainees with the MOST PRACTICAL OF ALL COURSES …
School Safety Active Shooter Training
Active shooter for schools and educational facilities focusing on …
Corporate & Business Empowerment Response Team Building Workshops
The primary objective of this workshop is to provide …
Place of Worship Active Shooter Safety Training
This training focuses on religious institutions and provides professional …
Hotels/Public Arenas/Sporting Events Active Shooter Safety Training
This training focuses on an active shooter situation in …
Public Transportation Safety Training
This training focuses on an active shooter situation on public transportation. These situations …

Active Shooter Prevention & Preparation

Response Protocols & Action Plan

Policy & Procedures Manual

Threat & Vulnerability Assessment

Early Detection & Mitigation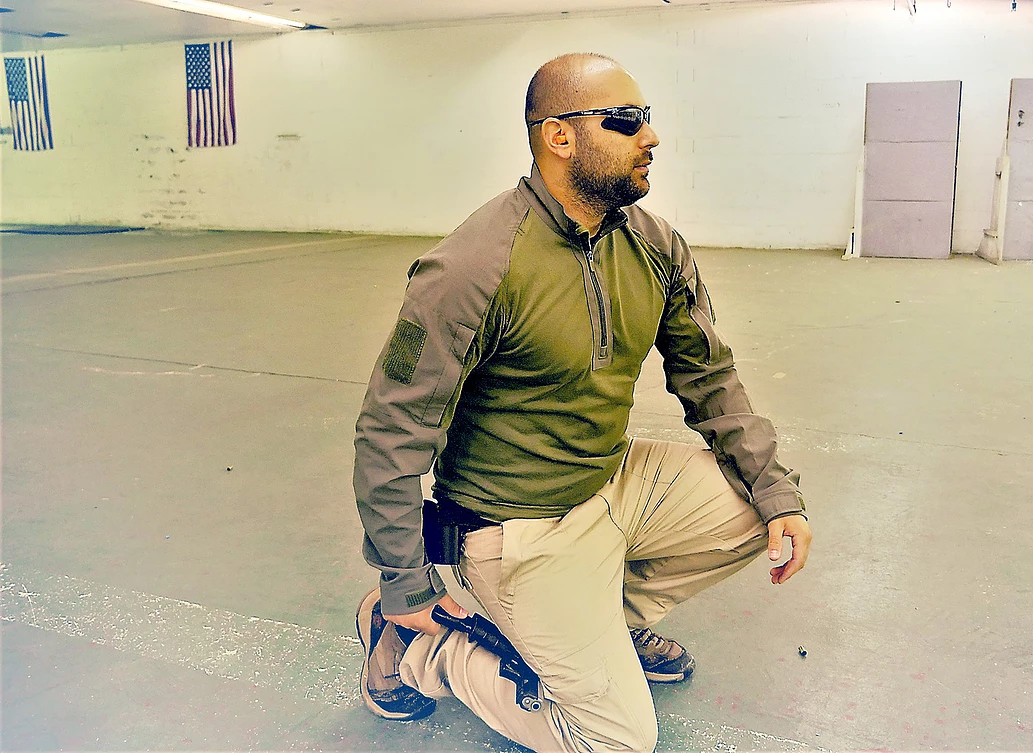 About Magen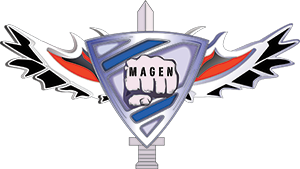 The founder and owner is a former Israeli Defense Forces lieutenant, Chanan is an expert in the active shooter, security, protection, and self-defense fields. Years of real-world combat experience commanding missions as a sharpshooter, along more than a decade of consulting and training, have given him a deep understanding of the complexities of mass-shootings and the mind of the shooter, as well as close-combat fighting.
Part of an elite defense group specializing in counter-terror operations and security and public safety, Chanan has trained Secret Service agents and community members alike.
With his extensive experience in efficiently and effectively preventing, controlling, and de-escalating hostile situations, he has created programs to empower individuals and organizations with confidence and security protocols customized to every space and situation.
Todd Siegel

"Magen's training was awesome. Legit Krav Maga experts and great teachers. If you want to learn practical self defense this is the place."
From Google Reviews
MarthaPaula McAliley

"Learning how to defend myself has made me aware and given me a peace of mind regarding being a more confident teacher at my public school, running errands around town, and traveling abroad. I recommend this program to anyone who does not want to be an easy target."
From Google Reviews
Patricia Harpster

"This is one of the best training experiences I have ever invested my time in. Their passion for sharing knowledge of self defense and years of hands on experience with each and every one of their students from beginner to advanced is second to NONE. I have learned so much from them and feel better equipped if for any reason I find myself in a threatening situation."
From Google Reviews
Maja Murphy

"The seminar was taught with patience, humor and encouragement. As a student I felt empowered and confident that I could use this training in a real-work setting."
From Linked In, Black Rock Partners, LLC
Paige Silver

"My workplace brought Magen in for an active shooter training, and I think it is something all workplaces should do. I thought the training was awesome, especially the hands-on part. I now feel much more prepared just in case I'm ever in a dangerous situation."
From Linked In
Nora R. Day - HR Manager

"Magen's approach to Active Shooter Response Training is phenomenal and empowering. Their dynamic lectures, in combination with their hands-on simulation-style workshops, offer in-depth insight and training on how to respond to various types of active shooter/active assailant attacks whether it is in the workplace or in a public setting. Every time they visit our organization, the attendee feedback is 5-stars! I highly recommend Magen's workplace training!"
From Linked In, Young Conway Stargate & Taylor LLC