| New York City, NY Defense Training Services
Learn vital information and techniques to defend yourself in possibly life-threatening situations
New York City, NY Active Shooter Defense Training
New York City is the most populous city in the United States. With an estimated 2018 population of 8,398,748 distributed over a land area of about 302.6 square miles, New York is also the most densely populated major city in the United States. Located at the southern tip of the state of New York, the city is the center of the New York metropolitan area, the largest metropolitan area in the world by urban landmass and one of the world's most populous megacities. New York City has been described as the cultural, financial, and media capital of the world, and exerts a significant impact upon commerce, entertainment, research, technology, education, politics, tourism, art, fashion, and sports. The city's fast pace has inspired the term New York minute. Home to the headquarters of the United Nations, New York is an important center for international diplomacy.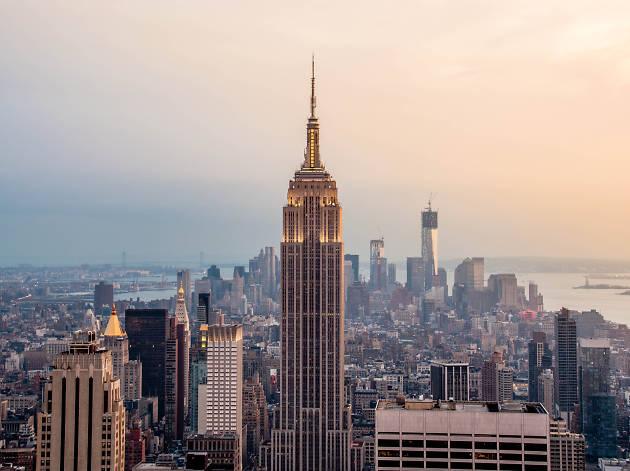 NYC Active Defense Training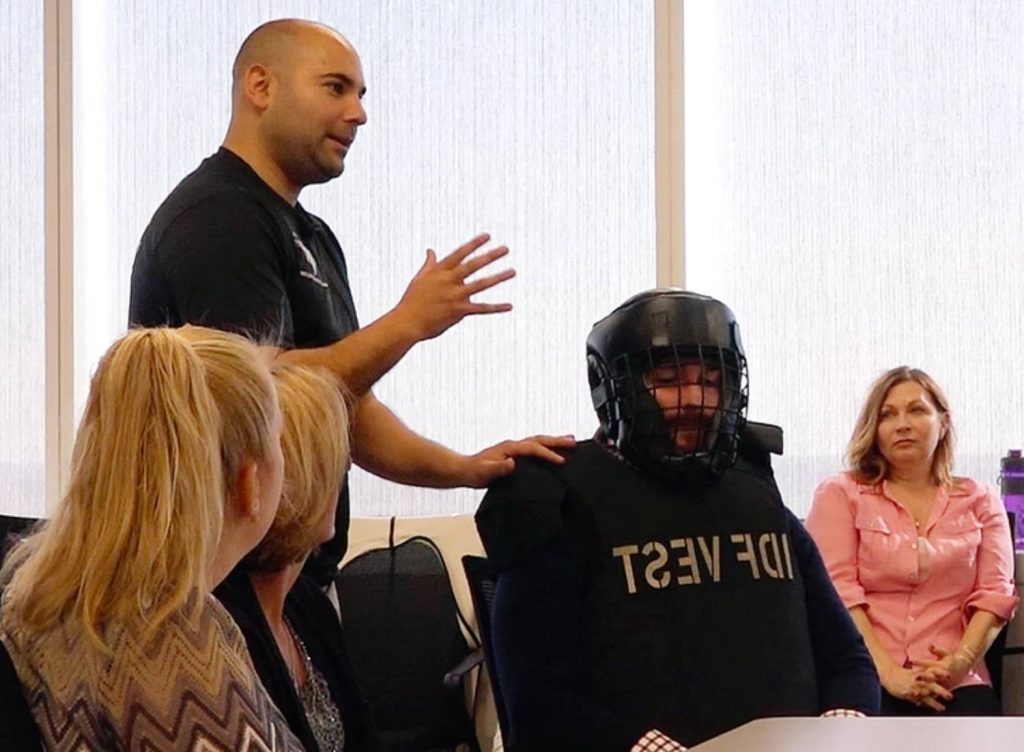 New York City, NY Active Defense Training Seminars
The chance of finding yourself in a highly dangerous situation is seemingly becoming more and more prevalent. This is why USActive Shooter offers seminars for varying situations that will help educate on how to react and defend yourself. In these seminars, we can cover anything from self-defense, active shooters, terror attacks, and corporate safety while abroad. We also offer seminars for large groups such as religious, corporate, and government agencies that are looking to educate and teach their groups on how to keep themselves and others safe in dangerous situations.