| Atlanta, GA Defense Training Services
Learn vital information and techniques to defend yourself in possibly life-threatening situations
Atlanta, GA Active Shooter Defense Training
Atlanta is the capital and most populous city in the U.S. state of Georgia. With an estimated 2018 population of 498,044, it is also the 37th most populous city in the United States. The city serves as the cultural and economic center of the Atlanta metropolitan area, home to 5.9 million people and the ninth-largest metropolitan area in the nation. Atlanta is the seat of Fulton County, the most populous county in Georgia. Portions of the city extend eastward into neighboring DeKalb County. Atlanta was originally founded as the terminus of a major state-sponsored railroad. With rapid expansion, however, it soon became the convergence point among multiple railroads, spurring its rapid growth.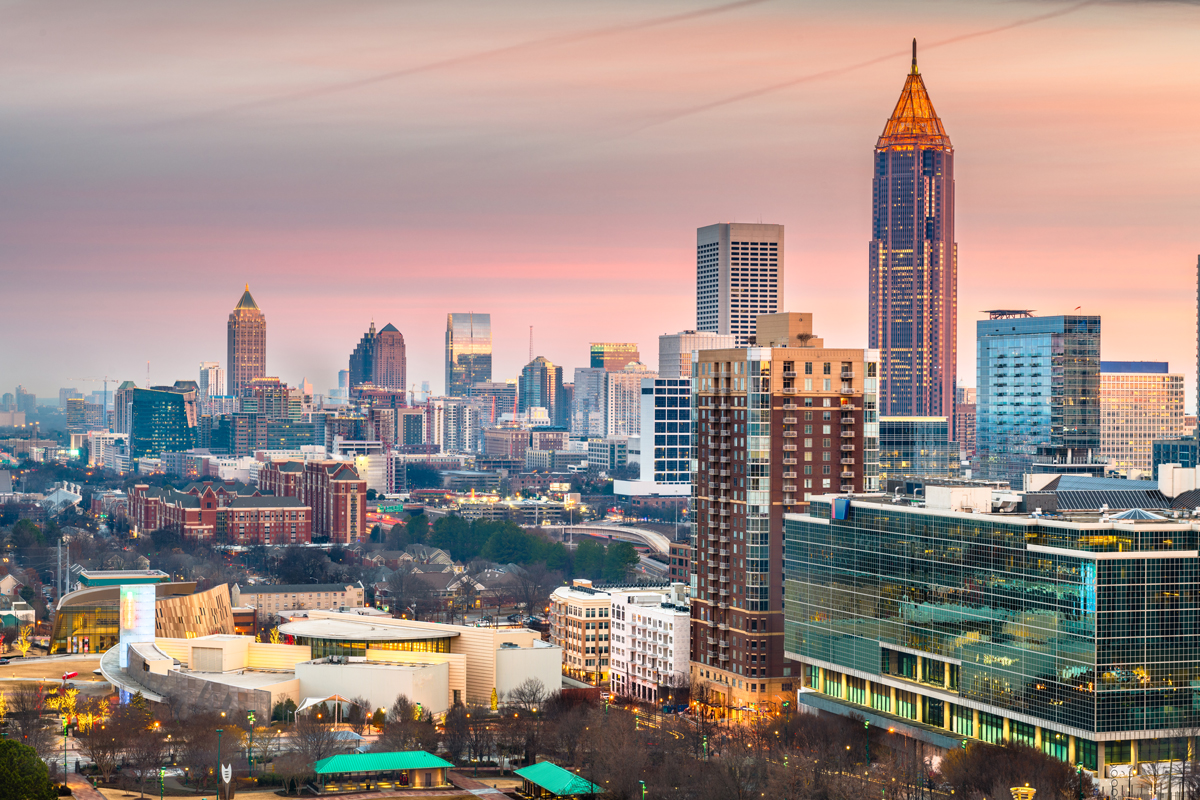 Atlanta, GA Active Defense Training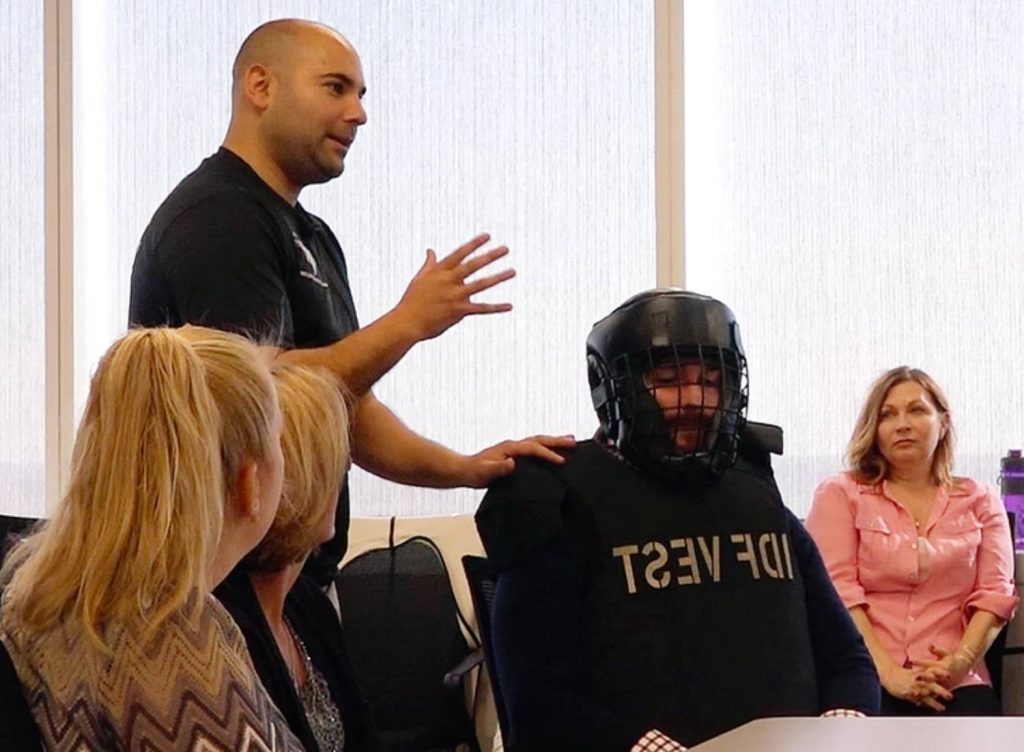 Atlanta, GA Active Defense Training Seminars
The chance of finding yourself in a highly dangerous situation is seemingly becoming more and more prevalent. This is why USActive Shooter offers seminars for varying situations that will help educate on how to react and defend yourself. In these seminars, we can cover anything from self-defense, active shooters, terror attacks, and corporate safety while abroad. We also offer seminars for large groups such as religious, corporate, and government agencies that are looking to educate and teach their groups on how to keep themselves and others safe in dangerous situations.