Miami, FL Defense Training Services
Learn vital information and techniques to defend yourself in possibly life-threatening situations
Miami, FL Active Shooter Defense Training
Miami, Florida is the cultural, economic, and financial center of the Southern Florida Peninsula. The city itself has a population of around a half a million people and was ranked the sixth most densely populated city in the United States in 2018, while the Miami Metropolitan area is home to over 6.1 Million people and is the 7th most populated area in the United States. 
Whenever you live in a densely populated city such as Miami you have to be more pro-cautious  than normal.. The population of Miami has been increasingly growing, and with that, so has the risk of danger. Learn how to keep yourself safe and under control in high-stress, dangerous situations. Contact USActive Shooter today and schedule a training session for any of our programs!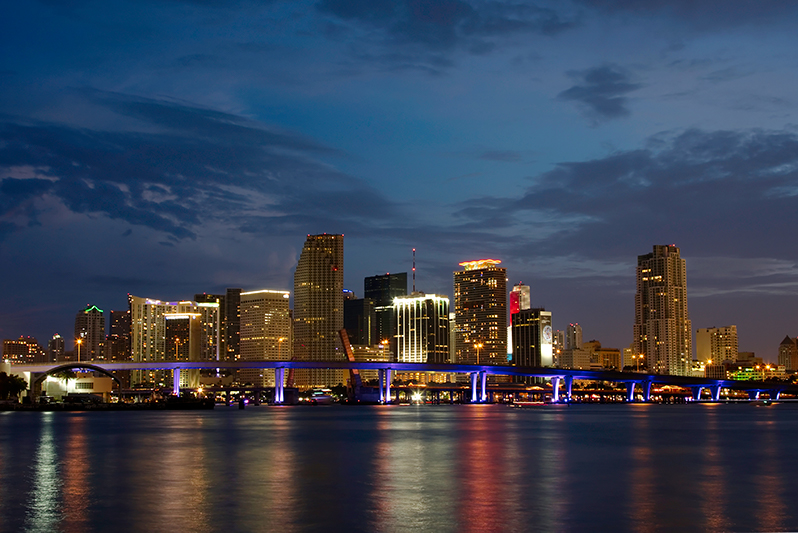 Miami, FL Active Defense Training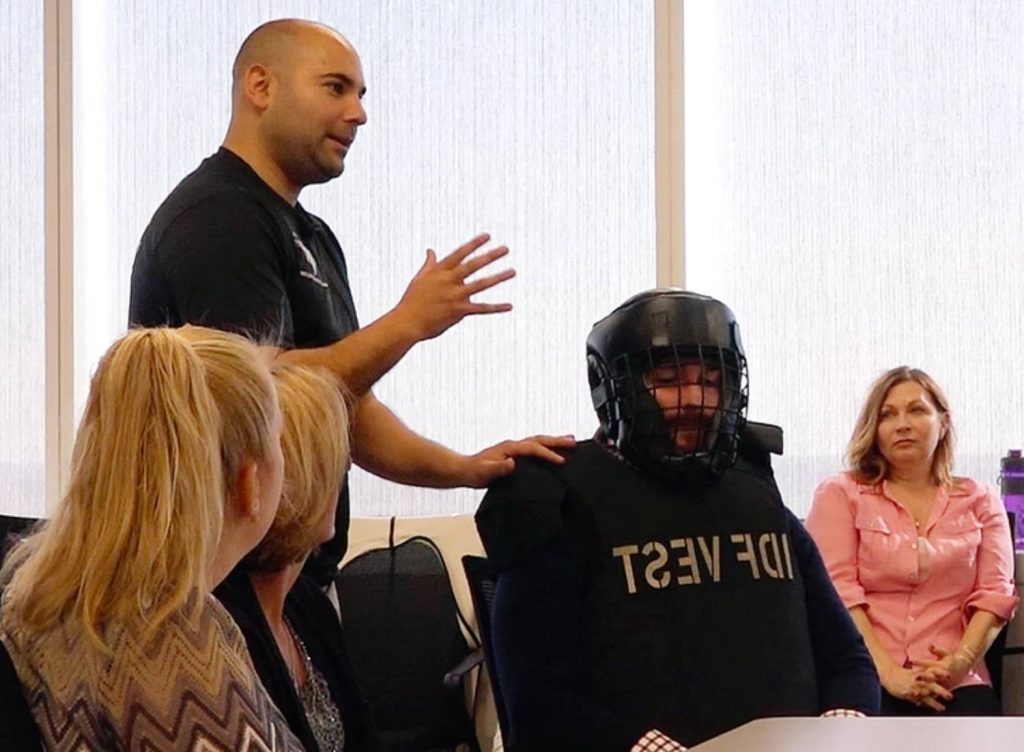 Miami, FL Active Defense Training Seminars
The chance of finding yourself in a highly dangerous situation is seemingly becoming more and more prevalent. This is why USActive Shooter offers seminars for varying situations that will help educate on how to react and defend yourself. In these seminars, we can cover anything from self-defense, active shooters, terror attacks, and corporate safety while abroad. We also offer seminars for large groups such as religious, corporate, and government agencies that are looking to educate and teach their groups on how to keep themselves and others safe in dangerous situations.