| Boston, MA Defense Training Services
Learn vital information and techniques to defend yourself in possibly life-threatening situations
Boston, MA Active Shooter Defense Training
Boston is one of the oldest municipalities in the United States, founded on the Shawmut Peninsula in 1630 by Puritan settlers from the English town of the same name. It was the scene of several key events of the American Revolution, such as the Boston Massacre, the Boston Tea Party, the Battle of Bunker Hill, and the Siege of Boston. Upon gaining U.S. independence from Great Britain, it continued to be an important port and manufacturing hub as well as a center for education and culture.
The city has expanded beyond the original peninsula through land reclamation and municipal annexation. Since then, the population of Boston has increasingly grown, but with that, so has the risk of danger. Learn how to keep yourself safe and under control in high-stress, dangerous situations. Contact USActive Shooter today and schedule a training session for any of our programs!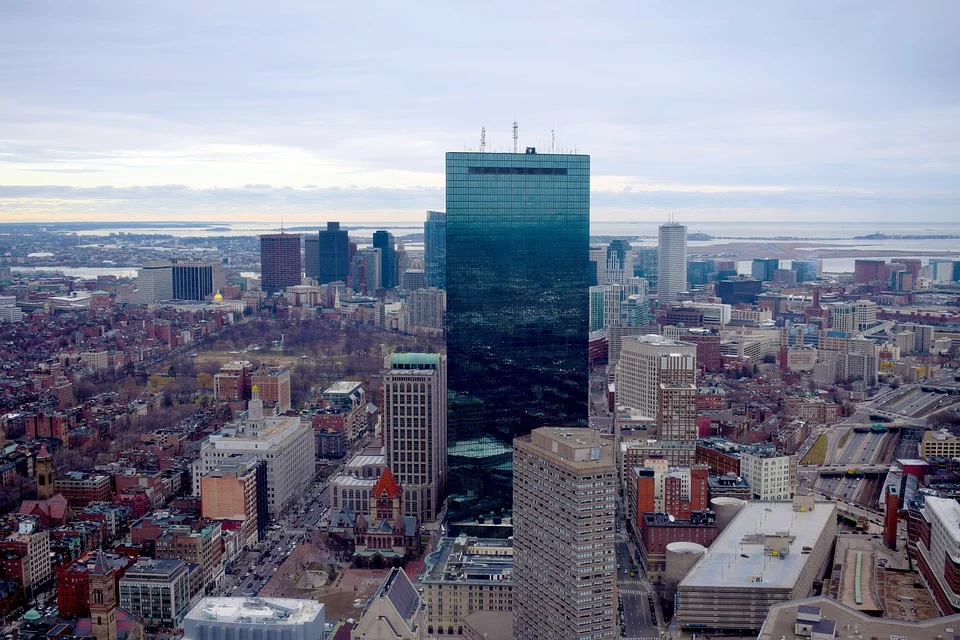 Boston, MA Active Defense Training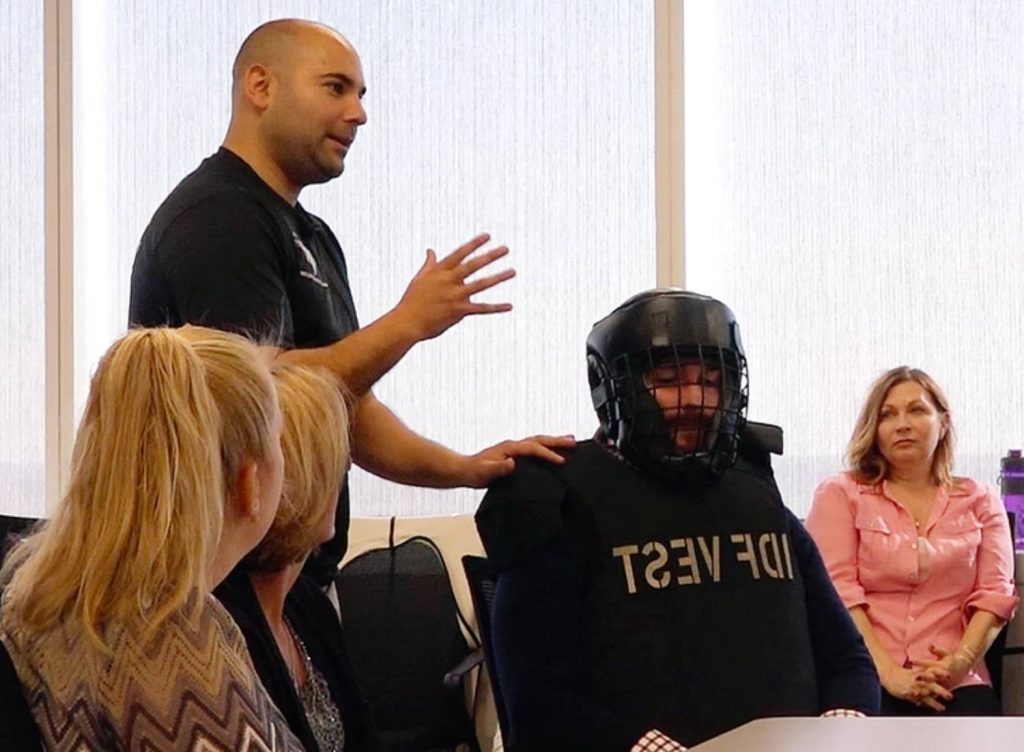 Boston, MA Active Defense Training Seminars
The chance of finding yourself in a highly dangerous situation is seemingly becoming more and more prevalent. This is why USActive Shooter offers seminars for varying situations that will help educate on how to react and defend yourself. In these seminars, we can cover anything from self-defense, active shooters, terror attacks, and corporate safety while abroad. We also offer seminars for large groups such as religious, corporate, and government agencies that are looking to educate and teach their groups on how to keep themselves and others safe in dangerous situations.